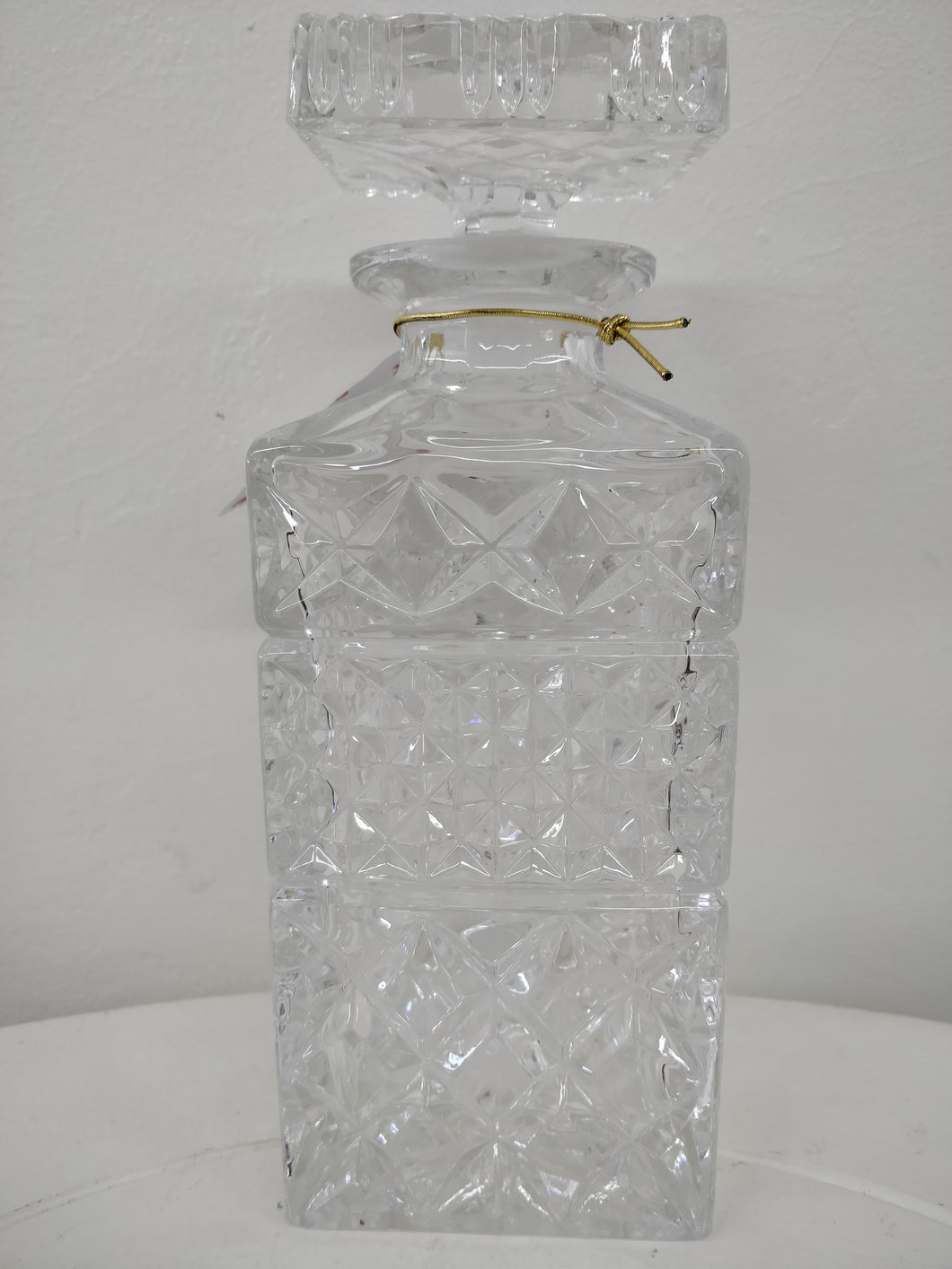 Vintage Square Hand Cut Crystal Decanter
Regular price $69.99 Sale
Wish you could go back in time when martinis and double old-fashions were the norm at cocktail parties Mad Men style? You can pretend its the 1960's when you add this Vintage Square Hand Cut Crystal Decanter to your bar cart or use it to serve from at parties. This makes a great hostess gift as well. It has a unique hand cut pattern in the base and on top of the stopper. 
Measurements: 3 3/8" SQ. x 9" H
This item can be purchased online and in-store. If purchasing online we will contact you to make pickup arrangements in our Escondido, CA store. Thank you. 
ATTENTION: This item is vintage and is sold "as is". With no guarantees. This item is non-returnable, non-refundable and non-shippable.